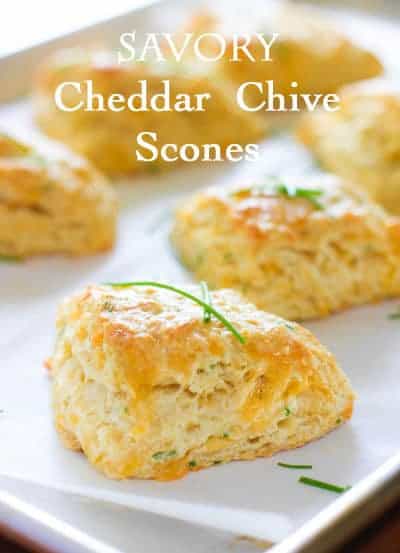 If you are looking for something new to add to your bread box – these little beauties are perfect!
I cut the chives fresh from my own little herb garden.  Makes me feel like a farmer when I cut my own herbs.  Yup, just me chewing on a piece of straw with a red bandana tied around my neck, cultivating my herb farm.
Speaking of herbs…as of yesterday, here in Seattle, purchase of a very popular herb is now legal – maybe that's what I should grow next year…a bumper crop of happy grass!  Okay, maybe a bad idea..I really do not  need to be hungrier, stupider or have Cheeto breath.  I'll just stick with chives for now….
Here is a little pic of my herb garden. All legal tender I might add.
My Mom gave me the cute little mushroom light – I just love it!  And someone told me that if I plant marigolds it will keep the slugs at bay andI believe it has worked!
Notes – feel free to add your favorite herbs and cheese.  Rosemary and Gruyere sound wonderful !  Or how about some happy herbs and Cheeto's…what the heck, keep it all in one compact scone – save a trip to the refer!  Oh, I mean the refrigerator….
And wouldn't these Scones go great with Easy and Fresh Chicken Parmesan Soup?!
Cheddar and Chive Savory Scones
Ingredients
2 1/2

cups

flour

2

tablespoons

granulated sugar

1

tablespoon

baking powder

1

teaspoon

kosher salt

1/2

cup

butter

3

large eggs

2 for scones and one for egg wash

2/3

cup

buttermilk

or 1 tablespoon vinegar and 2/3 cup milk-mix and sit for 5 min until thick

2/3

cup

grated sharp cheddar

1/4

cup

chopped chives

or green onions in a pinch
Instructions
Preheat oven to 375 degrees.

In a large bowl, whisk together the flour, sugar, baking powder and salt. Cut the butter into the flour with a pastry cutter or food processor.

Whisk 2 eggs and combine with the buttermilk. Add to the flour mixture and stir until just moist.

Stir in the cheddar and chives and mix lightly. The dough will be sticky.

Turn the sticky dough out onto a well floured board and knead lightly. Cut dough in half. Roll each half into a circle...about 3/4 inch thick. Cut each circle into 4 wedges.

Whisk remaining egg in a small dish and brush on top of the scones.

Let the scones rest for about 10 minutes before baking (you will get a higher, fluffier scone as the baking powder activates)

Bake for 20 minutes, or until golden.

Other stuff thats yummy: