10 WEEKNIGHT CHICKEN BREAST RECIPES!
To Simple, Fresh and Healthy Dinners!
Clink!
Kathi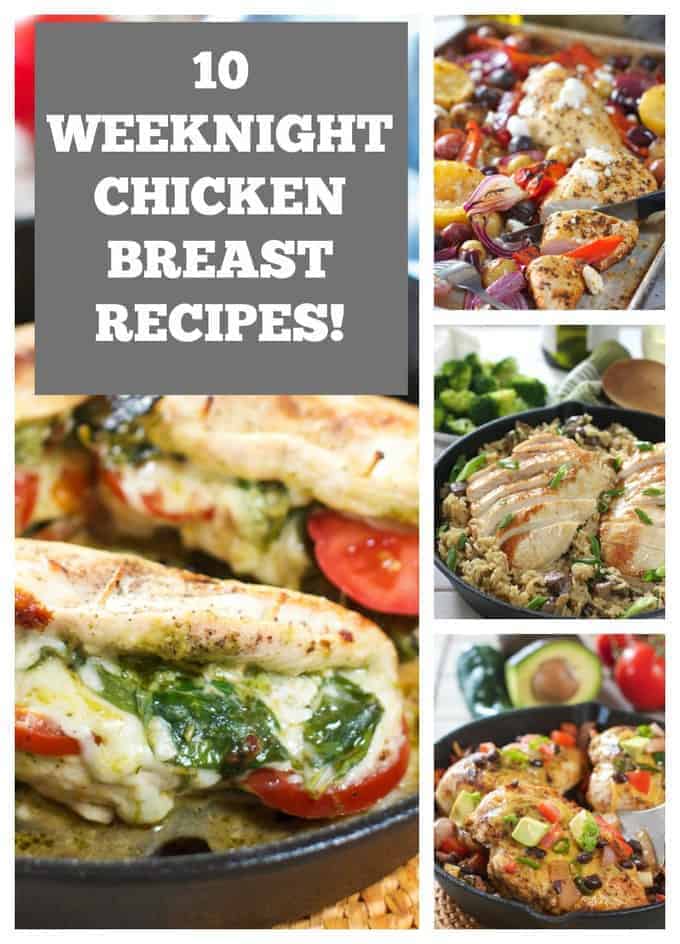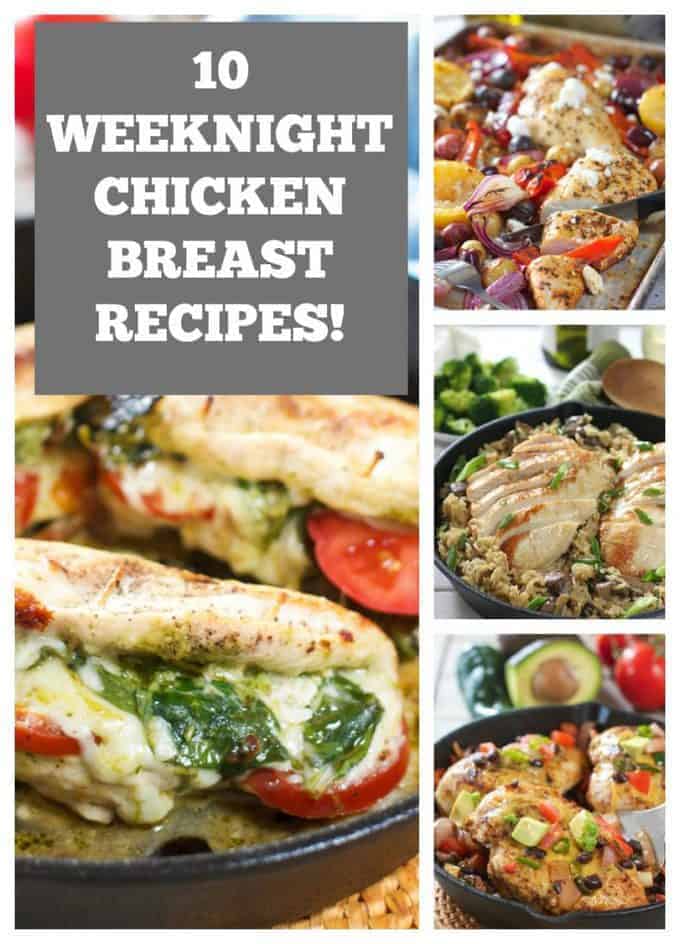 Pesto and Mozzarella Stuffed Chicken Breasts
Split the chicken, slather on the pesto, sliced tomato and cheese.  Sear and eat!  Big flavors in less than 30 minutes!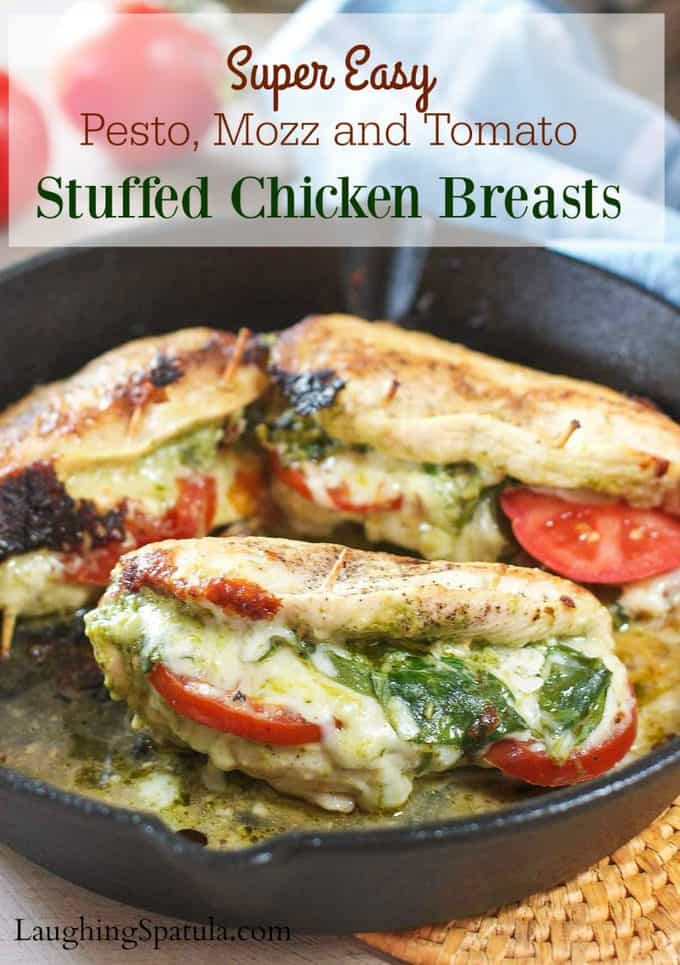 Baked Chicken Breasts with Lemon Rice Pilaf
Who doesn't love chicken and rice?  This quick and easy version will have your family loving you!
Greek Chicken Sheet Pan Dinner
One of my personal faves!  I make this all the time.  The leftovers double as salad toppings for your lunch box tomorrow!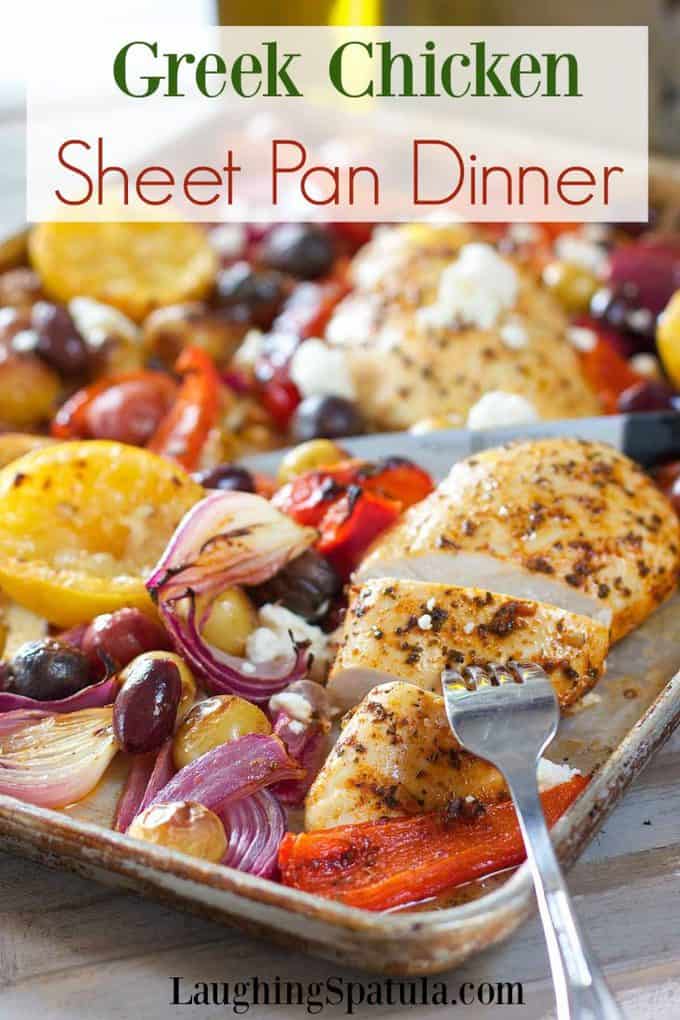 One Pan Southwest Chicken and Rice
How about a dish where the rice is cooked in the same pot?  Tons of flavor in this one skillet dish!
I love all things Tex Mex!  This is a super simple 30 minute meal that everyone will love.
Easy Chicken Breasts with Mushroom Pan Sauce
Looks so fancy but takes less than 30 minutes to make.  Great weeknight meal or perfect for a guests.
Creamy One Pot Chicken Rice and Mushrooms
Loving mushrooms this year…they really kick up the flavor of this easy to make dish!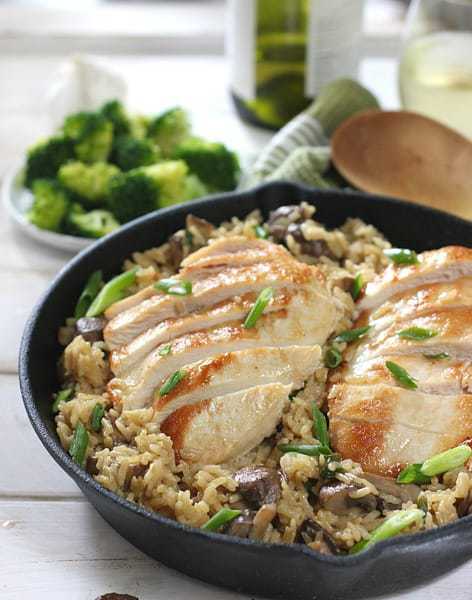 Baked Parmesan and Dijon Crusted Chicken Breasts
Make this once and you will make it a hundred times!  Combine some simple ingredients, top your chicken, bake and dinner done!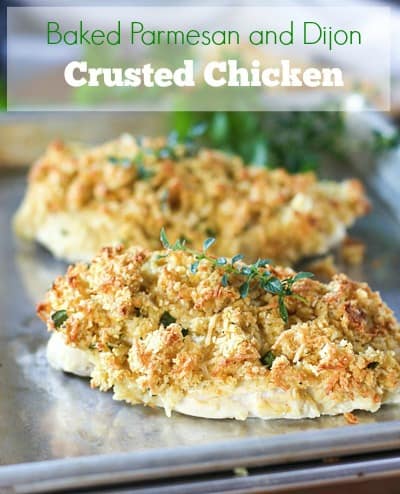 This healthy one pan meal is a staple around here!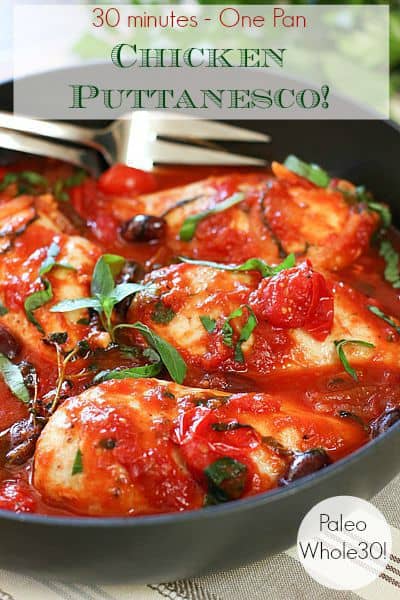 Chicken Breasts stuffed with spinach and ricotta!  Make 4 or 40!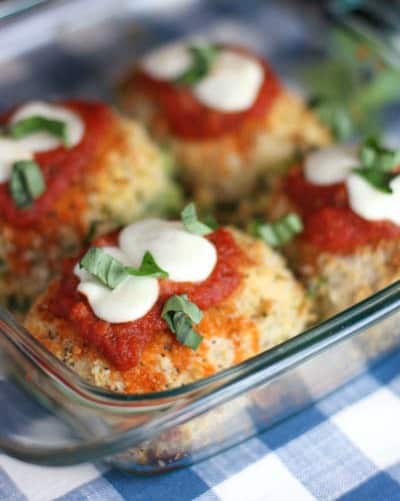 SaveSave
SaveSave
SaveSave
SaveSave
SaveSave
SaveSave
SaveSave