These recipes will assure you the perfect Mothers Day!  Easy to make recipes, so you can enjoy this special day!
Mothers Day – A day we get to pamper and be pampered.  It's funny, as your child grows up you forget any sacrifices you might have made along the way.  I'm sure there were some, but I simply can't recall.  I want to go on and on about my lovely girl and how I'm the lucky one…but I'll spare you the gushing.  I'll just say I have the most amazing daughter ever.  She loves her Mom.  I'm pretty sure I taught her that, because I love my Mom too.
I have two sisters.  I am the middle child and totally text book for that role.  My two sisters have two girls each and I have one.  Thats three girls, that have five girls!  We are a bunch of strong, opinionated huggers.  It's a strange combination, but it works.  We are tough, but cry easily over sad movies and anything to do with our kids.  Our biggest common denominator?  We are all devoted to our Mom.
First off lets get the party started with some Super Easy to Make Sangria!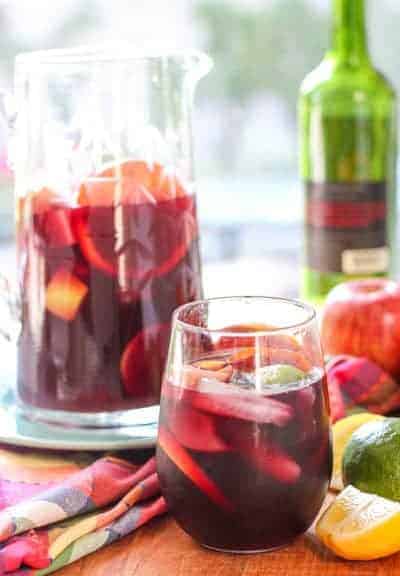 How about a Breakfast Pizza Bar!  Put out loads of toppings and eggs of course, and let everyone make their own!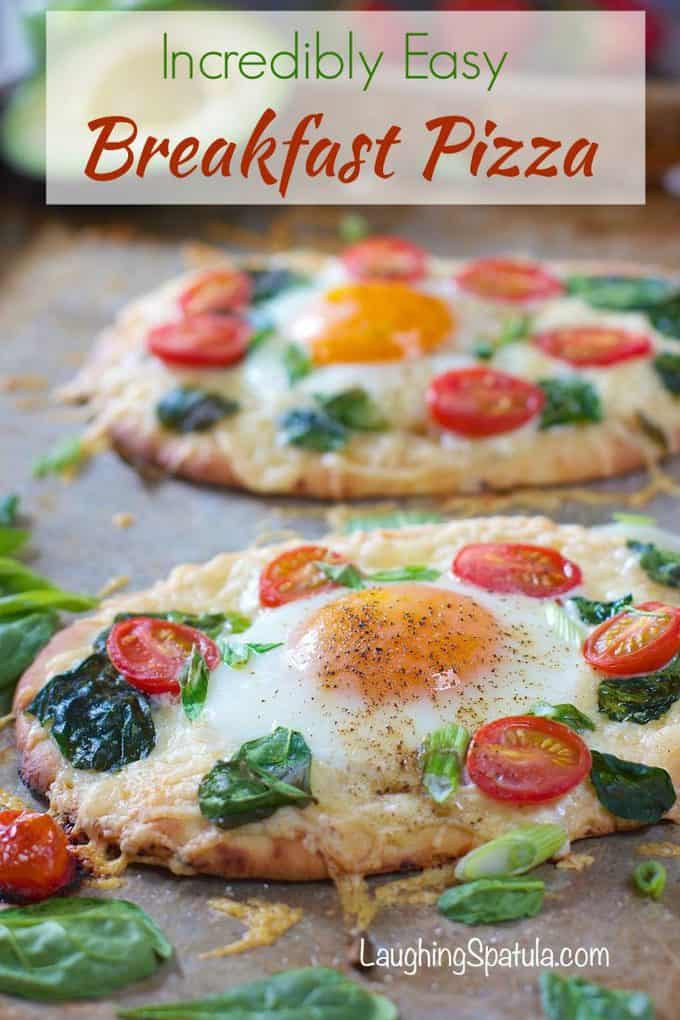 My Mom, the matriarch of the family…is not your everyday Mom.  She is an actress, director, writer and dynamo.  Most Moms at her point in life are complaining about their aches and pains, but mine?  Ummm, no. She is trying to 'cut back' on acting and devote more time to directing.  She lives in Arizona, too far away from me in Seattle and I miss her everyday.  A lot…like a lot a lot.
This overnight Cream Cheese Blueberry French Toast Casserole is the most popular brunch recipe on our blog and for good reason.  You can make it up to two days before and the fresh blueberry sauce is out of this world!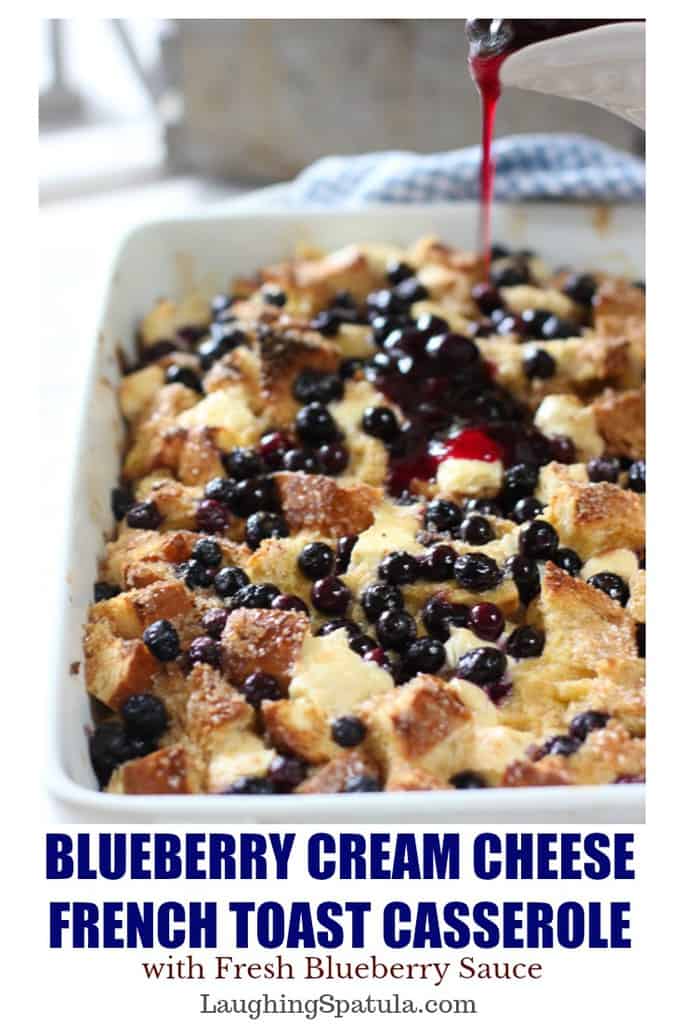 I really love the idea of these Easy Baked Egg Boats too.  Just serve with a nice fruit salad and you have a super simple but tasty brunch!  Store bought baguettes are stuffed with a savory egg mixture then baked and sliced!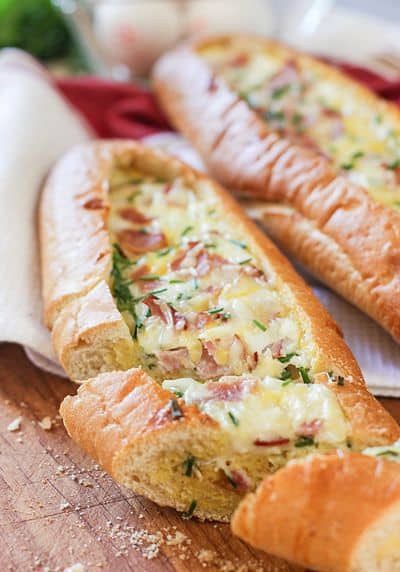 Eggs Benies in an overnight casserole with total cheater Hollandaise!  Why stand over a pot of poaching eggs when you can serve this casserole up, sit back and sip a mimosa!  I give my cheater hollandaise sauce secret…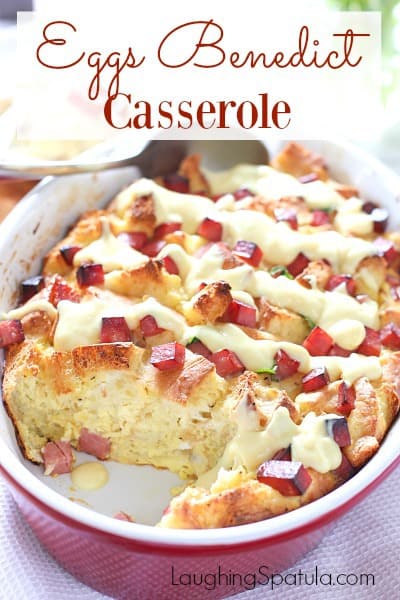 Mexican Breakfast Casserole where the tortillas are soaked overnight in an egg and cream mixture!  Serve with your favorite Mexican sides like sour cream and avocado!
The Ultimate Sour Cream Coffee Cake Serve this with coffee while you catch up or as a dessert.  Either way, you are going to love this cake!
And if you make nothing else…this Easy Chocolate Ganache Tart will have your Mom all smiles!  When you see how easy this is, you will wonder where this recipe has been all  your chocolaty life!
But please,  don't spend the day in the kitchen…spend it with your Mom.  More hugs, more kisses….
Leave the dishes and enjoy a bit more time with the person that loves you most!
Clink!
Kathi
Mothers Day Recipes
A round up of our Favorite Recipes that Mom will love!