Easy and delicious Mothers Day Recipes! From start to finish! Our most popular recipes for Mom.
Mothers Day – A day we get to pamper and be pampered. It's funny, as your child grows up you forget any sacrifices you might have made along the way. I'm sure there were some, but I simply can't recall. I want to go on and on about my lovely girl and how I'm the lucky one…but I'll spare you the gushing. I'll just say I have the most amazing daughter ever. She loves her Mom. I'm pretty sure I taught her that, because I love my Mom too.
Get the party started with this delicious and EASY SANGRIA!
Serve these easy to make Mini Quiche in WonTon wrappers! These take literally only minutes to make and everyone loves them!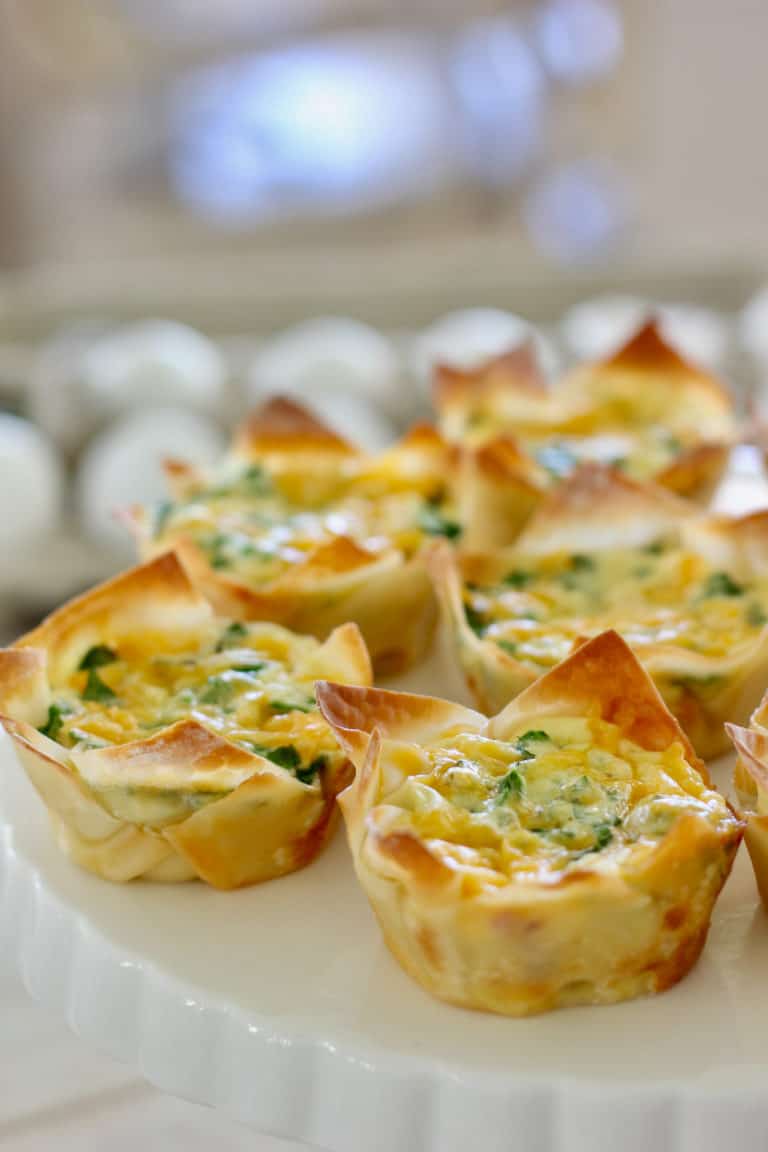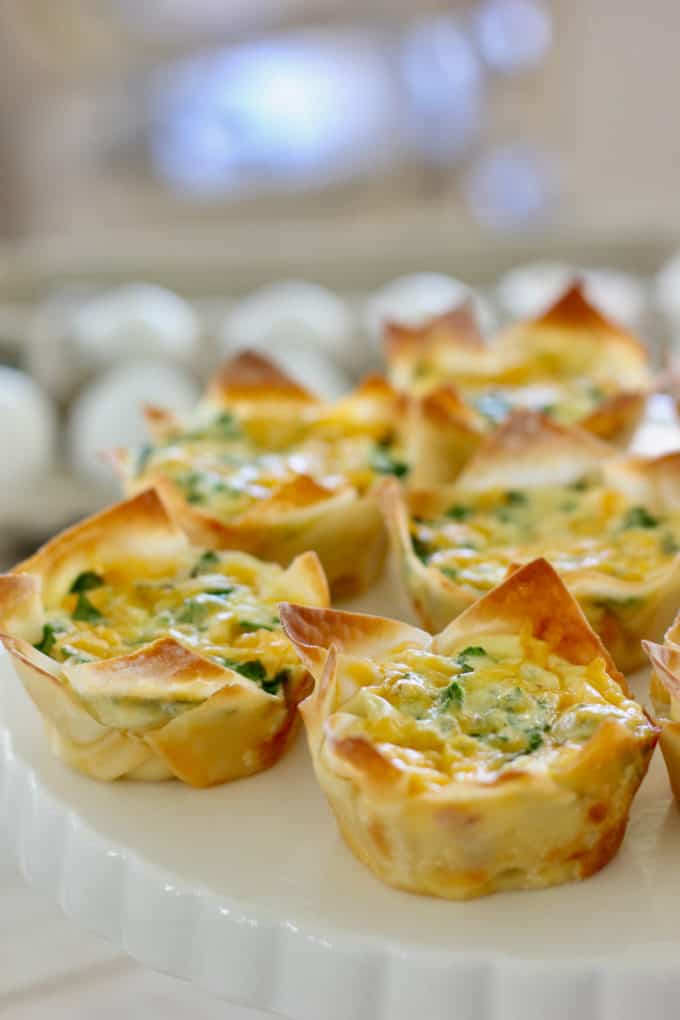 These fabulous Eggs Benedict Casserole comes with a 10 minute cheater Hollandaise Sauce! It's a family favorite here!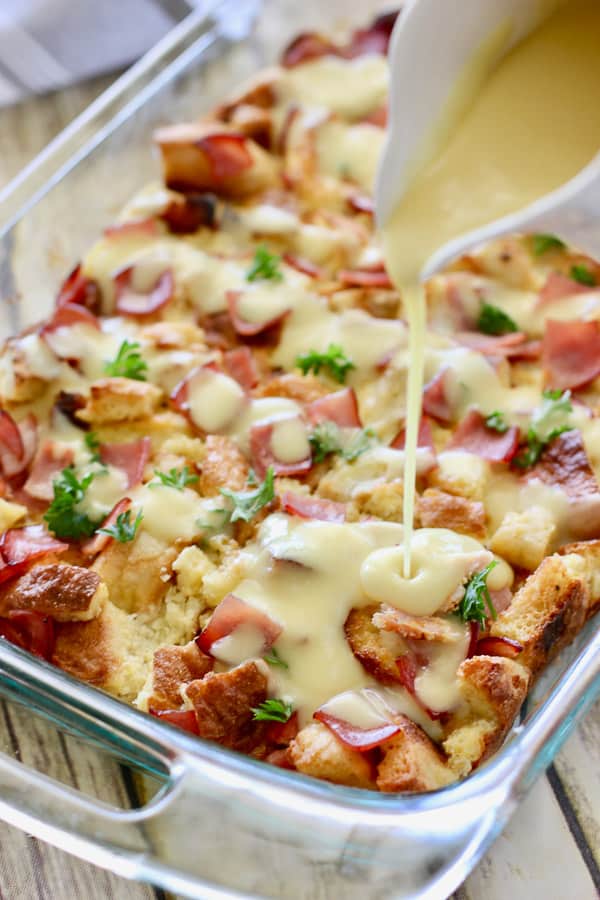 How about a Breakfast Pizza Bar! Put out loads of toppings and eggs of course, and let everyone make their own!
This overnight Cream Cheese Blueberry French Toast Casserole is the most popular brunch recipe on our blog and for good reason. You can make it up to two days before and the fresh blueberry sauce is out of this world!
This Easy Crustless Quiche can be made a hundred different ways with just a handful of fresh ingredients! Another great one for the kids to help with!
I really love the idea of these Easy Baked Egg Boats too. Just serve with a nice fruit salad and you have a super simple but tasty brunch! Store bought baguettes are stuffed with a savory egg mixture then baked and sliced!
Easy Breakfast Casserole with Sausage and Hash Browns – Made with fresh eggs and frozen hash brown potato cubes – who knew the frozen section had such great stuff! A great easy recipe the kids can help out with!
Lemon Blueberry Scones – when you want to keep it simple. Add a side of fresh fruit and coffee and you are Mom's favorite!
The Ultimate Sour Cream Coffee Cake Serve this with coffee while you catch up or as a dessert. Either way, you are going to love this cake!
More blueberry recipes! The most popular dessert on the blog! Blueberry Pie Bars. Once you make them you will make them over and over again!
And now for an easy crowd please dessert! Try this Easy and Authentic Tiramisu! Less than 30 minutes (plus some chill time in the fridge) and you are the favorite kid!
We hope you enjoy these easy and delicious recipes with your Mom's!
Clink!
Kathi