This Thanksgiving, we want to make your life easier! Simple side dishes with loads of flavor are the name of our game, and these are without a doubt our FAVORITE Thanksgiving side dishes. From stove top green bean casserole, to slow cooker mashed potatoes- we got your side dish needs covered this Thanksgiving!
Autumn Salad with Roasted Sweet Potatoes and Maple Cider Vinaigrette This salad is chock full of goodes- apples, pecans, roasted sweet potatoes, and we've even included a recipe for homemade maple cider vinaigrette. Use this as a 1st course for your Thanksgiving meal, on the side, or top leftover turkey on it for lunch the next day.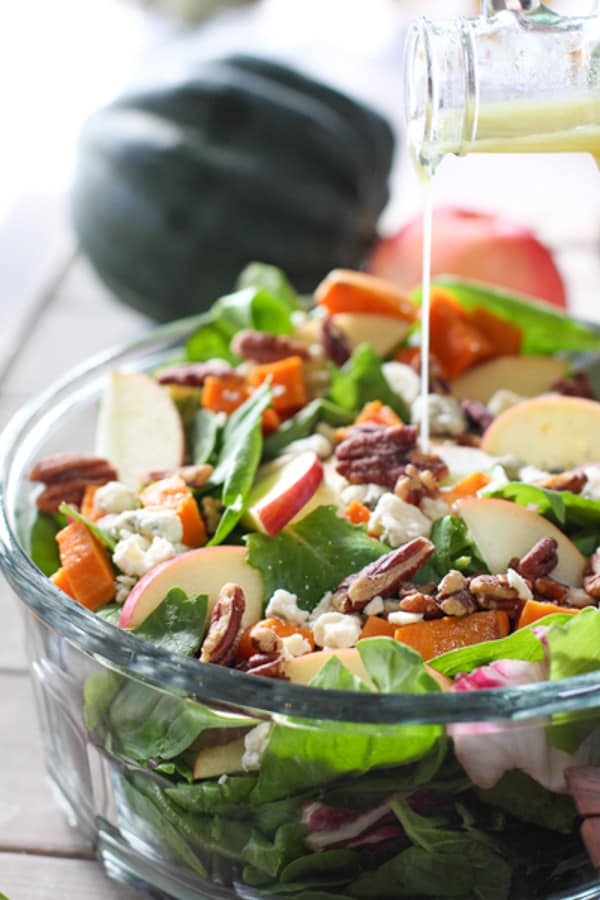 2. Easy Make Ahead Mushroom Gravy This make ahead mushroom gravy combines simplicity, and loads of flavor. Use turkey drippings, or not- the choice is yours. Simple and tasty.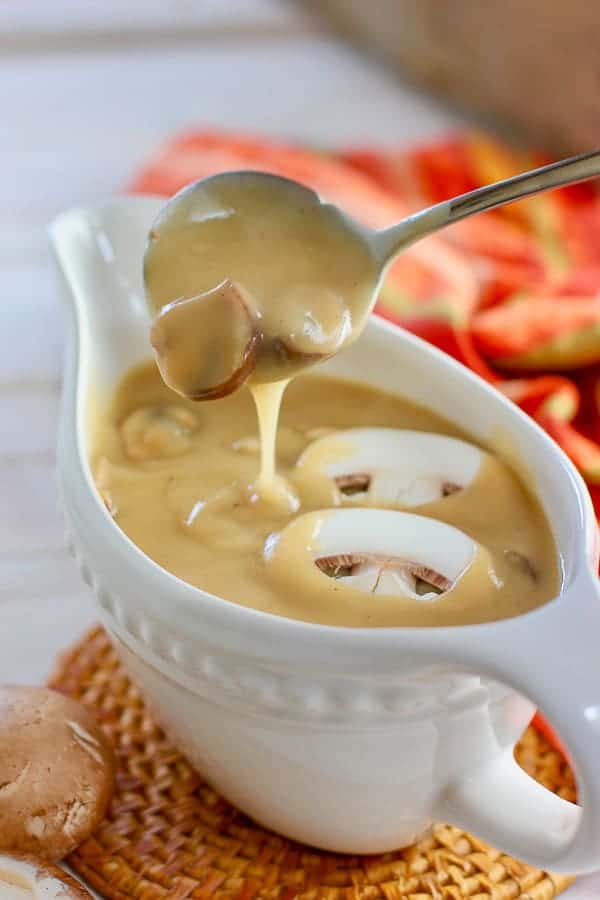 3. Cheesy Potatoes Au Gratin If potatoes could be sexy, these 'taters would be. Drenched in cream, fresh garlic, and cheese, these Cheesy Potatoes Au Gratin are double daked- once with foil to soak them in garlic cheesy goodness, and a second time to get that delicious crust you see in the picture. If you make one thing off this list- make these!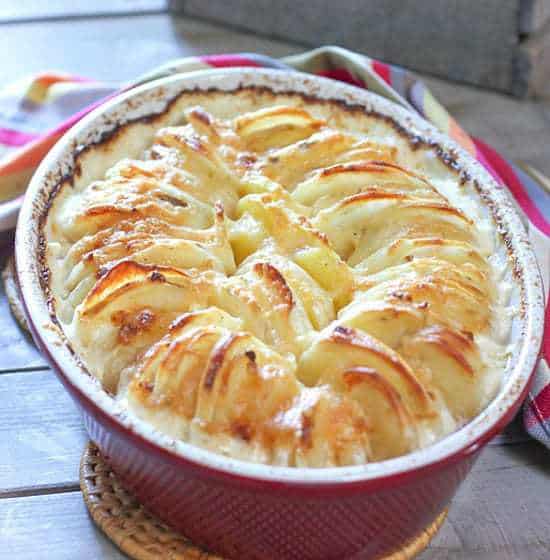 4. Homemade Skillet Green Bean Casserole No cream of soup needed for this delicious skillet side dish, all homemade here! Save some oven space for the turkey, too since this is all cooked on the stove top. Winner winner, green bean dinner.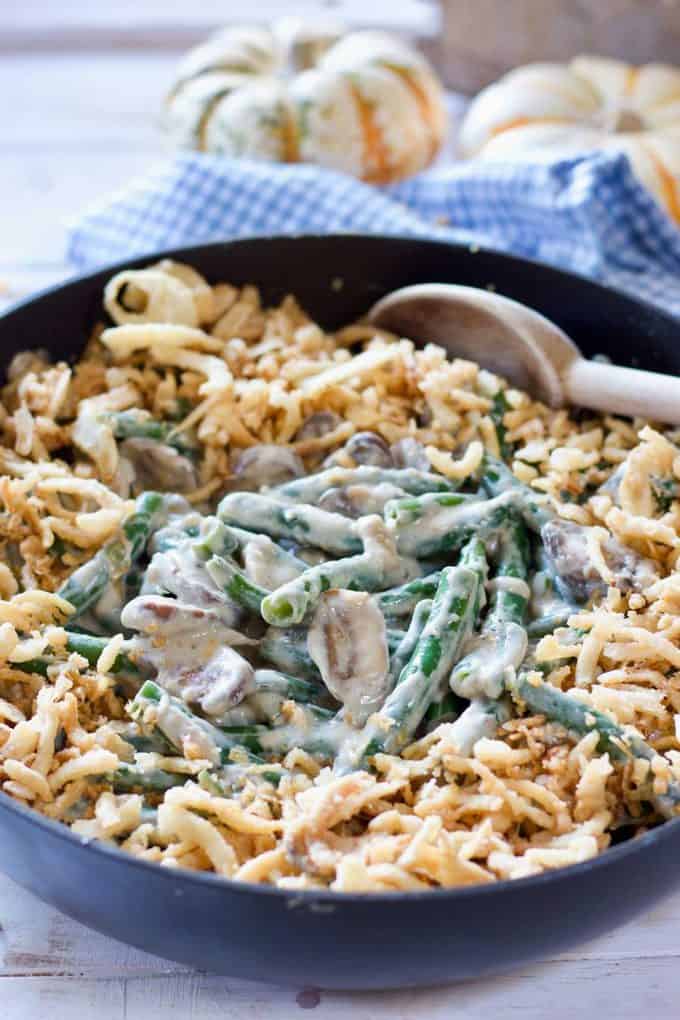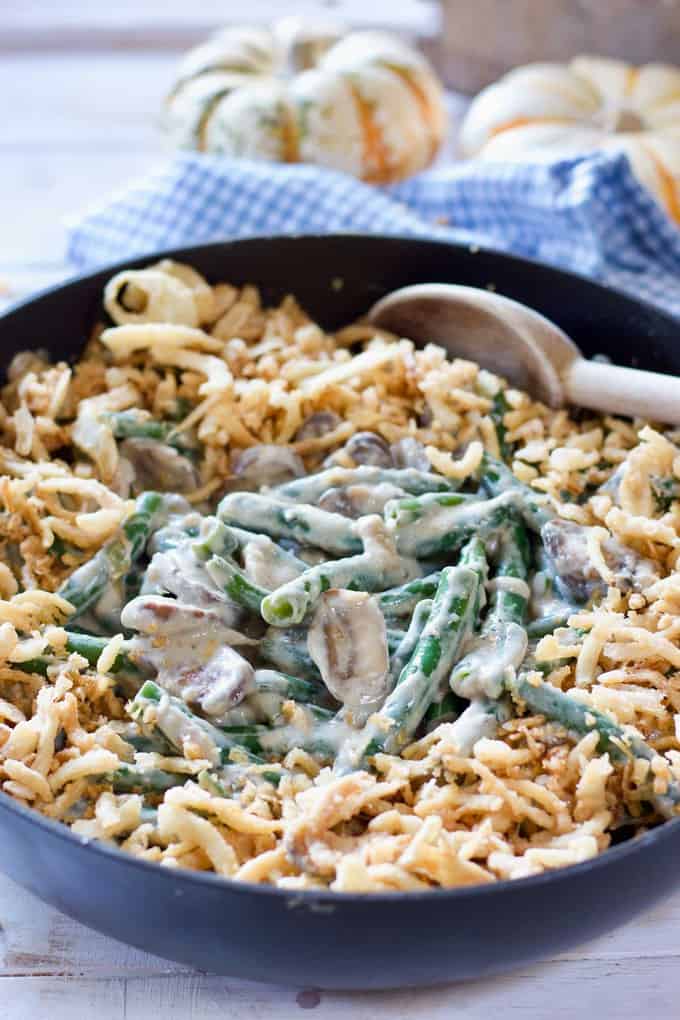 5. Easy Homemade Rolls These aren't number 1 on Google for nothin'! These one rise beauties (they rise in the oven, then bake up) are easy to make for cooks of all levels. Slather these homemade rolls with honey butter, and you got yourself some of the best Thanksgiving Rolls you've ever had (seriously…these are dense, delicious, and moist!).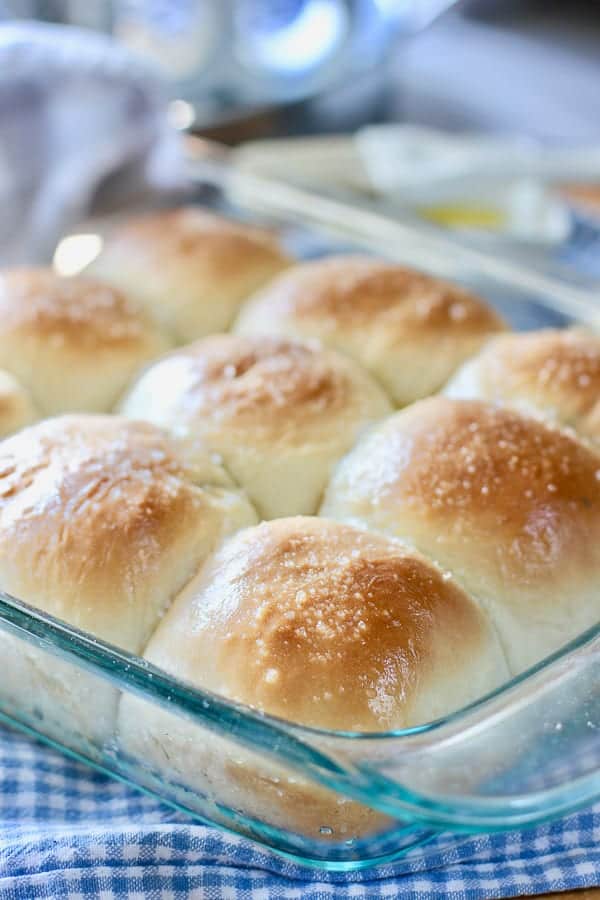 6. Wedge Salad Platter for a Crowd This works great as an appetizer, or to accompany your Thanksgiving table! It only takes a few minutes to prepare, and you can do it as a 'build your own salad' bar style, or, serve them already made.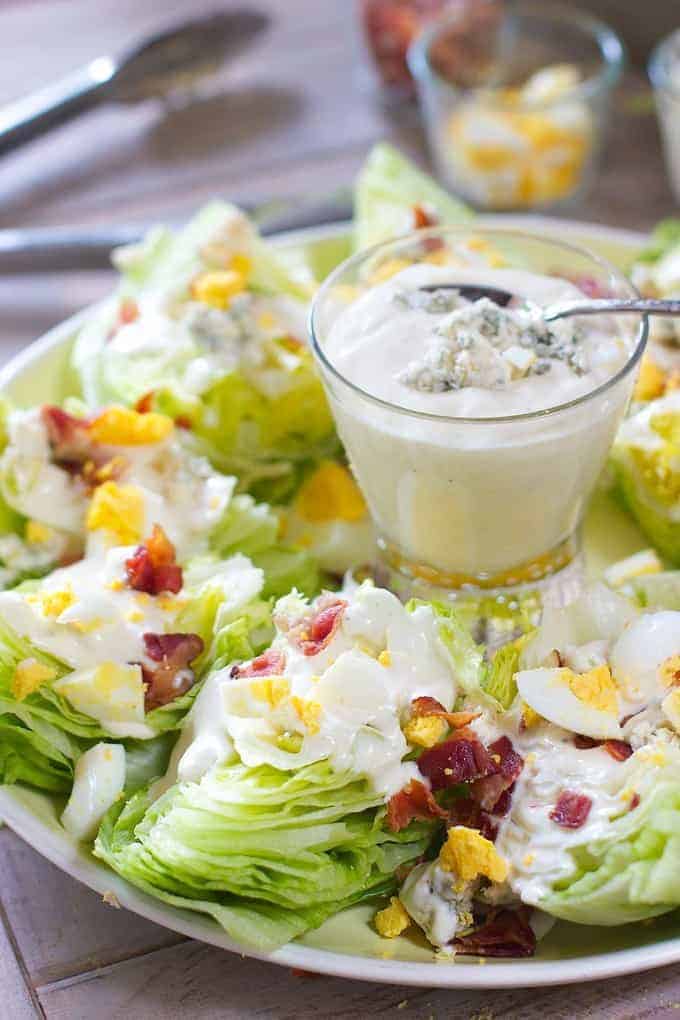 7. Creamy Cauliflower Au Gratin This delicious side dish spruces up a new take on an old favorite; vegetarians, rejoice! This big flavored side dish/casserole will have everyone scraping their plates. Far healthier than potatoes, but just as flavorful.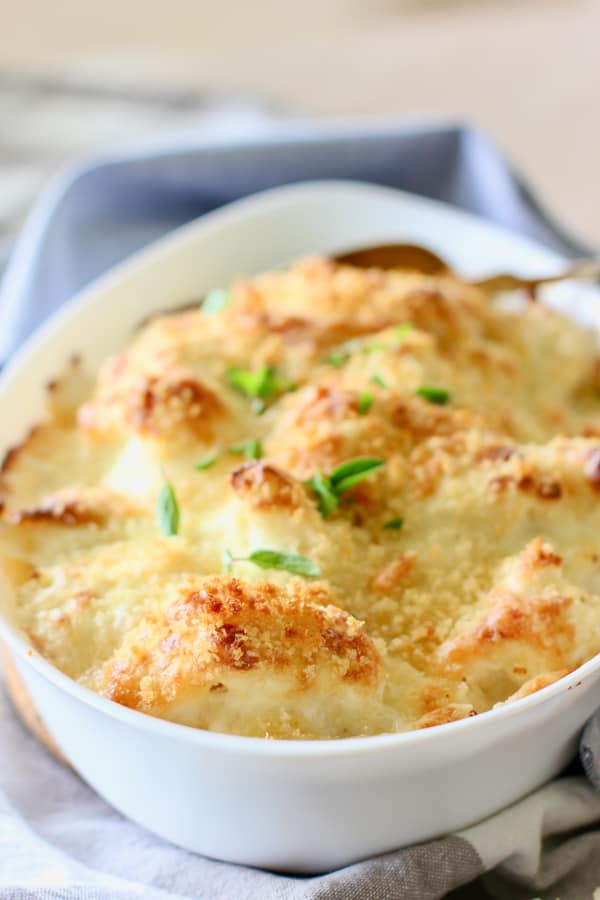 8. Sweet Potato Casserole – Now, if you say you liked sweet potatoes and marshmallows, we won't judge you, but we will challenge you. But this easy to make Sweet Potato Casserole is incredibly creamy with just the right amount of sweet to it!
9. Creamy Slow Cooker Mashed Potatoes Earlier with our green bean casserole, we talked about saving oven space- and we're done it again with these creamy slow cooker mashed potatoes! Keep your oven clean and mashed potatoes creamy and warm.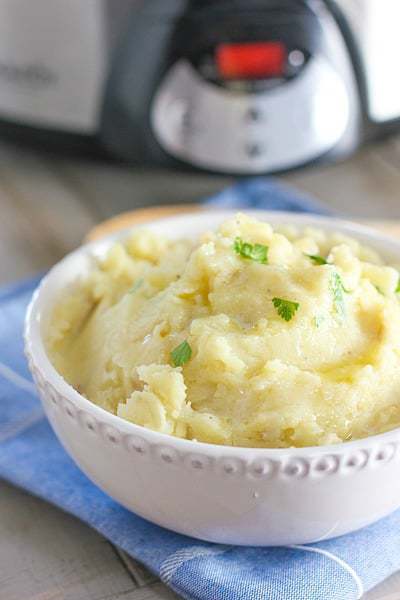 10. Make Ahead Ciabatta, Sausage and Apple Stuffing Simple, light, savory and sweet- this is the ultimate stuffing recipe. Even better? Ciabatta is sturdy enough to hold up overnight- make ahead Thanksgiving chefs, unite!
10. Broccoli Rice and Cheese Casserole – This has been on every Holiday table that we can remember! A delicious change up from potatoes and so easy to make!
Need more Thanksgiving inspiration? Check out this Turkey Roulade with Stuffing. It's a family favorite and saves you ALL the fuss of a whole turkey- but with loads of flavor, AND it slices up beautifully!
This Honey Baked Ham never dissapoints! Use a pre cut spiral ham and slather on the good stuff! In the oven it goes for a super easy Holiday Main Dish!
If you like these recipes enough to serve them to your friends and family on Thanksgiving- upload a pic to Instagram and tag us @laughingspatula or #laughingspatula- we love to be apart of your holiday!
Eat lots, enjoy your family, and make the kids clean up. : ) Have a great Thanksgiving, dear readers!
Clink!
Kathi and Rachel