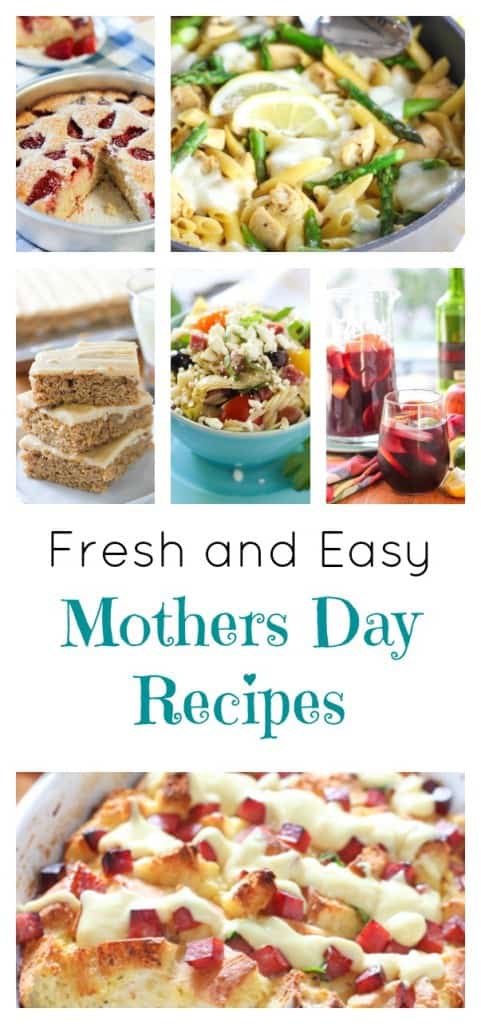 Mothers Day – A day we get to pamper and be pampered.  It's funny, as your child grows up you forget any sacrifices you might have made along the way.  I'm sure there were some, but I simply can't recall.  I want to go on and on about my lovely girl and how I'm the lucky one…but I'll spare you the gushing.  I'll just say I have the most amazing daughter ever.  She loves her Mom.  I'm pretty sure I taught her that, because I love my Mom too.
I have two sisters.  I'm the middle child and totally text book for that role.  My two sisters have two girls each and I have one.  Thats three girls, that have five girls!  We are a bunch of strong, opinionated huggers.  It's a strange combination, but it works.  We are tough, but cry easily and we are all devoted to our Mom.
My Mom, the matriarch of the family…is not your everyday Mom.  She is an actress, director, writer and dynamo.  Most Moms at her point in life are complaining about their aches and pains, but mine?  Ummm, no. She is trying to 'cut back' on acting and devote more time to directing.  She lives in Arizona, too far away from me in Seattle and I miss her everyday.  A lot…like a lot a lot.
I find the best way to celebrate Moms Day is through food and drink.   First, pour your Mom a couple glasses of Sangria.
Follow up with a fews appetizers, hugs and I love you's.
Serve the brunch or dinner,  but don't spend the day in the kitchen…spend it with your Mom.  More hugs, more kisses….
A little dessert….a few more hugs and I love you's for good measure….
okay…a little bit more dessert.  Why not?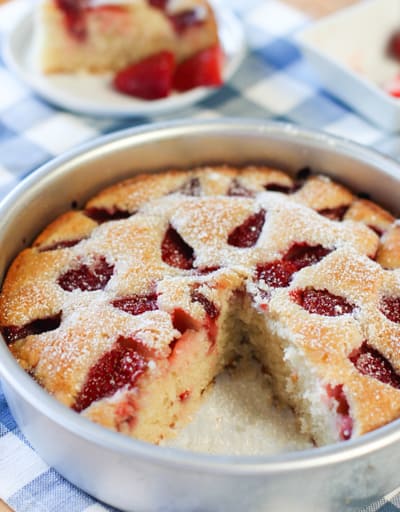 Leave the dishes and enjoy a bit more time with the person that loves you most!
Clink!
Kathi

Other stuff thats yummy: