All of our most popular brunch recipes in one place! Perfect crowd pleasing casseroles, appetizers and dessert for Easter and Mothers Day!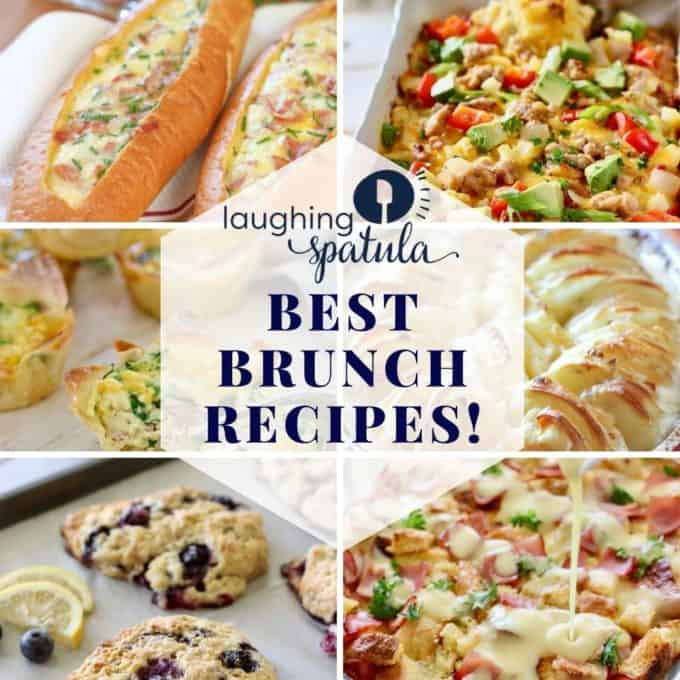 Blueberry Cream Cheese French Toast Casserole with simple Blueberry Sauce:
This overnight casserole will make your brunch a breeze! It comes with a super simple blueberry syrup recipe that steals the show!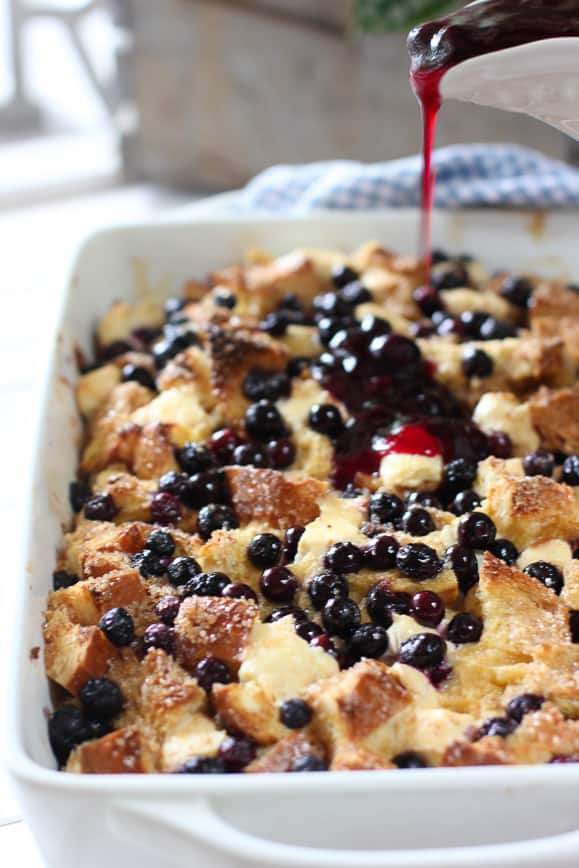 Corn tortillas soaked overnight in a mixture of eggs and cream. Sausage and peppers really kick up the flavor!
All your favoriate Eggs Benedict flavors in a casserole! Super easy cheater Hollandise sauce!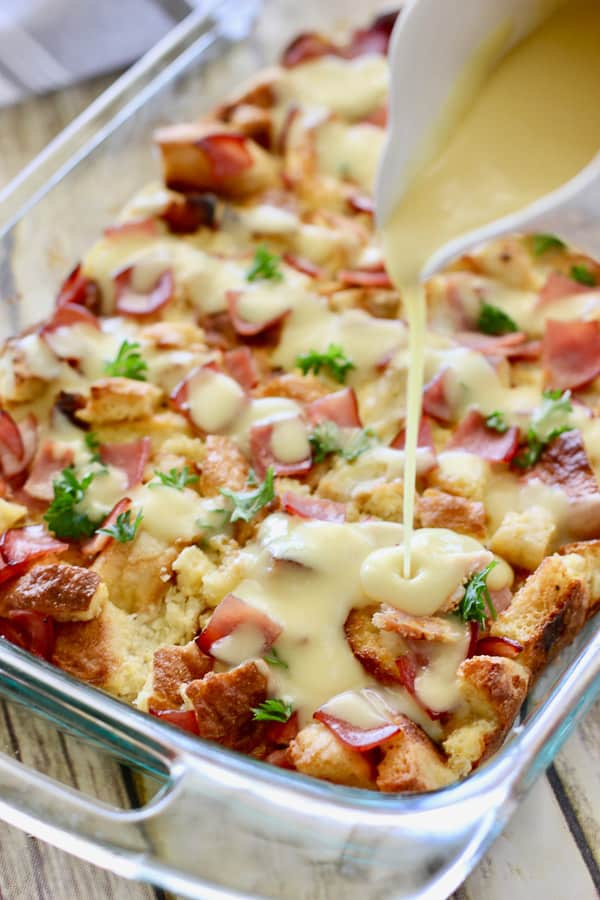 Looks so fancy but so easy to make Cheesy Au Gratin Potatoes! A simple cheesy white sauce poured over potatoes that have been thinly sliced (no need for fancy gadgets, just a sharp knife will do). Stacked wrong side up…or is it right side up?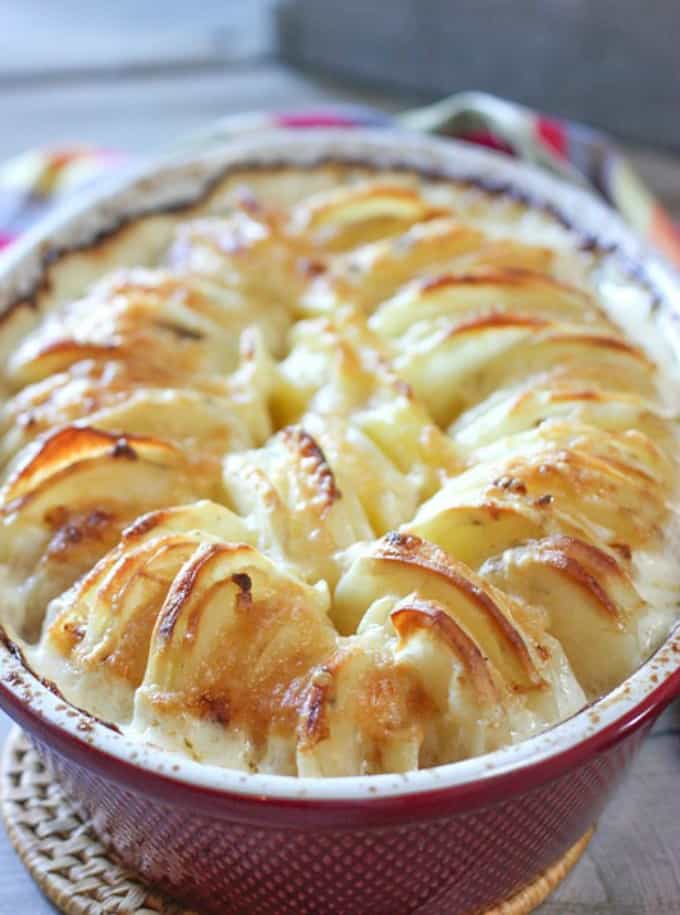 So wonderfully easy to make and paired with fruit and a salad make a great brunch. Just double or triple the recipe for a crowd!
Easiest Breakfast Pizza Everrrrrr! Store bought Naan bread topped with fresh ingredients and baked with an egg on top!
Quiche for a Crowd! This Sheet Pan Quiche can used as a small bite appetizer or a main course.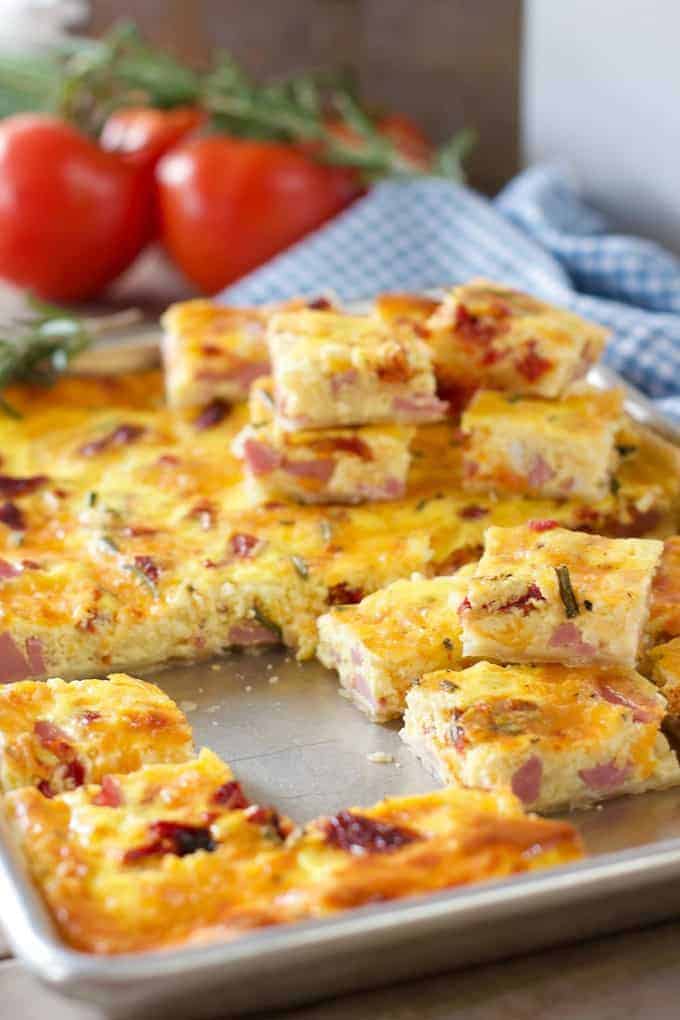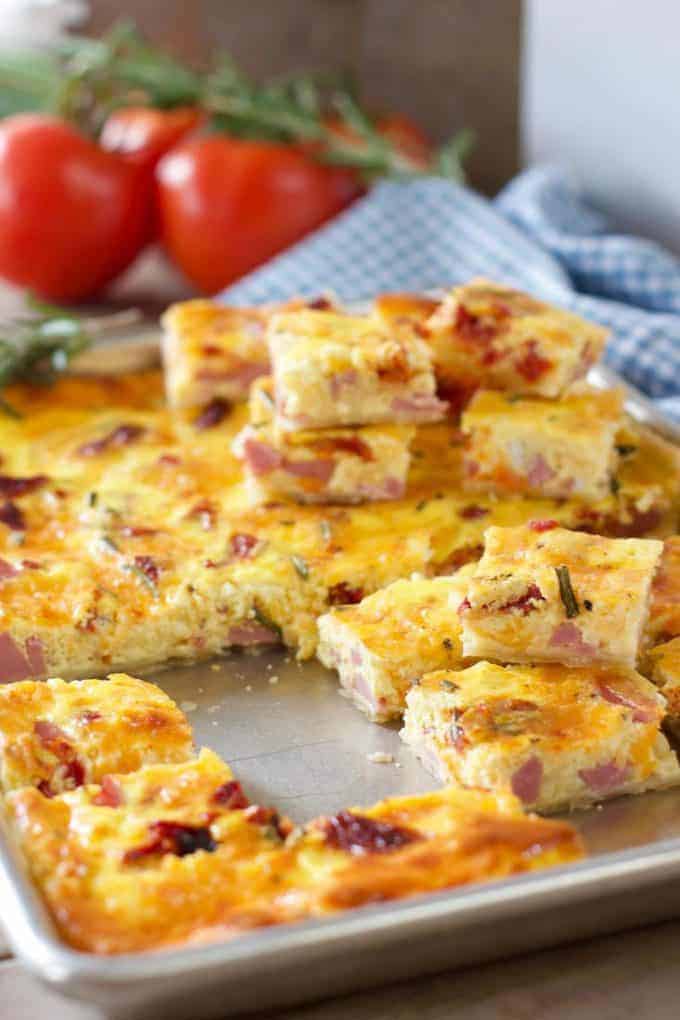 Eggs and Hasbrown Cheesy Casserole! A real crowd pleaser with all the flavors of a homestyle breakfast in one pan!
Keep it simple with Blueberry Scones! Serve with fruit and brunch is done!
Mini Quiche in Wonton Wrappers – One of my personal fave's for a great breakfast or brunch! Serve as an appetizer or main meal with salad and fruit.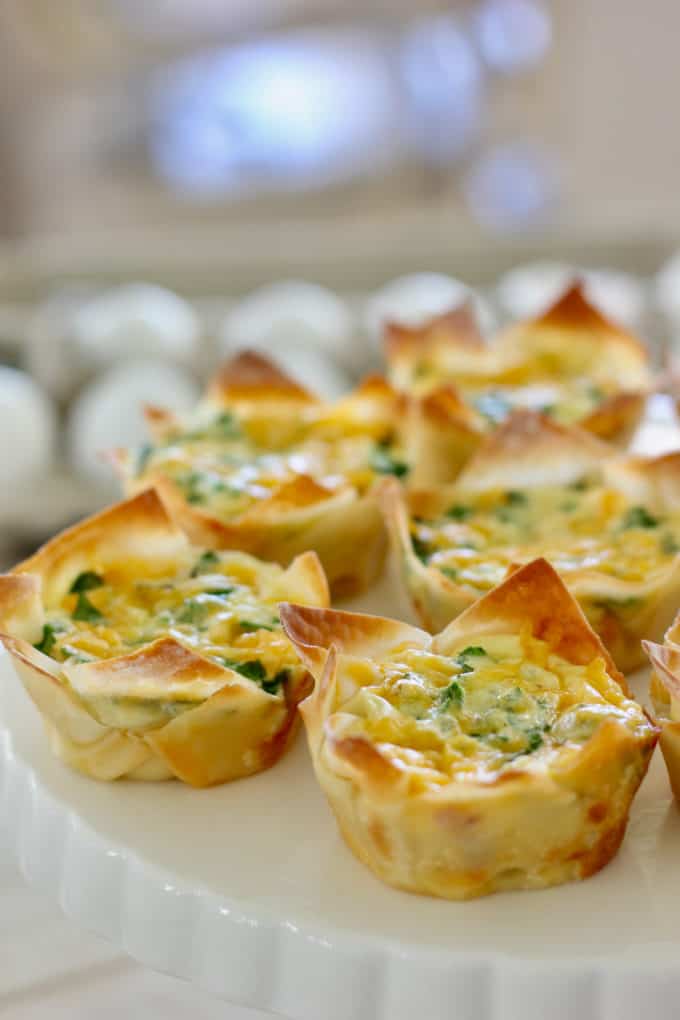 DESSERTS ANYONE?
This luscious Lemon Pound Cake has a secret inside….a ribbon of cream cheese running right though it!
Who doesn't love chocolate? This 3 ingredient ..yes 3 ingredients! Light and airy Chocolate Mousse will be the star of the table and will feed a crowd!
and last but not least Fresh Key Lime Cake! Use any kind of fresh lime (doesn't have to be Key Limes…we keep our recipes simple). 9 x 13 will feed your crowd!